The prize winners of the 8th Franz Schmidt Organ Competition have been announced:

1st prize: Magdalena Moser (Austria)
2nd prize: Daniele Mecchia (Italy)
3rd prize: Karolina Juodelyte (Lithuania)

Congratulations!

Photos of the awards ceremony and winners concert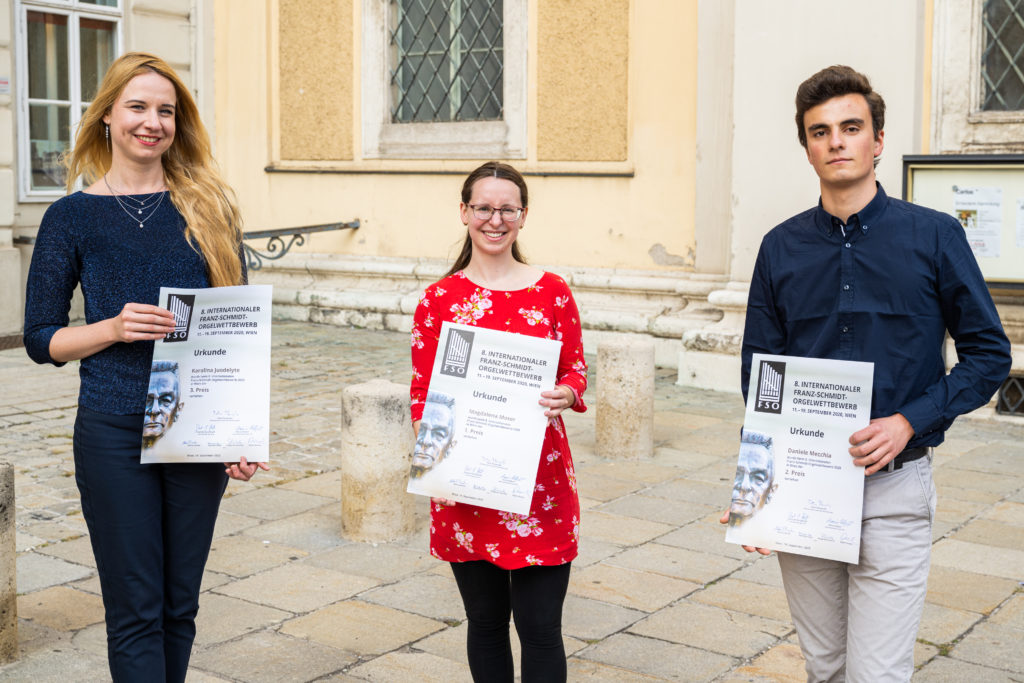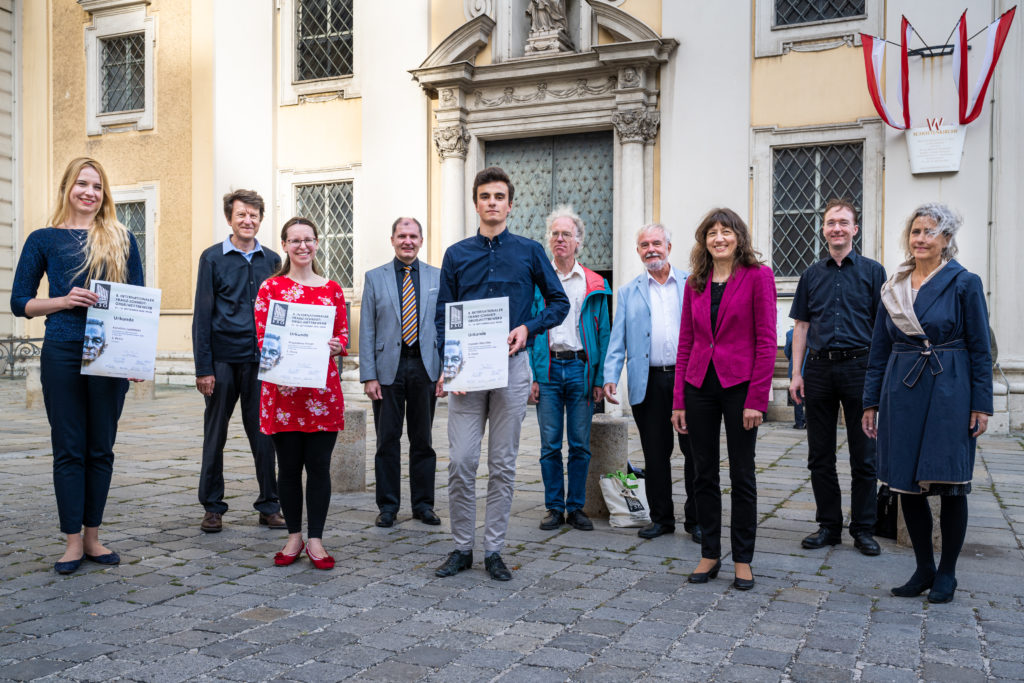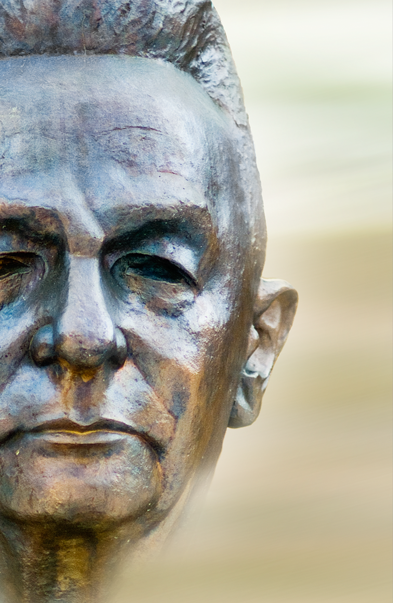 The 8th International Franz Schmidt Organ Competition 2020 has taken place from September 11 to September 19, 2020.
14 years ago the competition has been initiated by Rudolf Scholz, it first took place in Kitzbühel. This year for the third time it will be organised in cooperation with mdw – University of Music and Performing Arts Vienna in the City of Vienna.

The competition demands a wide repertoire of the international participants from baroque to present, that will be interpreted in three rounds in three Viennese churches on stylistically different instruments.